At Be Mindful we believe that is important to bring your family closer to build a firm foundation. Strong family bonds will encourage better behavior in children, improve academic performance and strengthen parent-child communication.

Our Tug of Love™ brand wants to help families who are dealing with divorce to cultivate and protect these family bonds.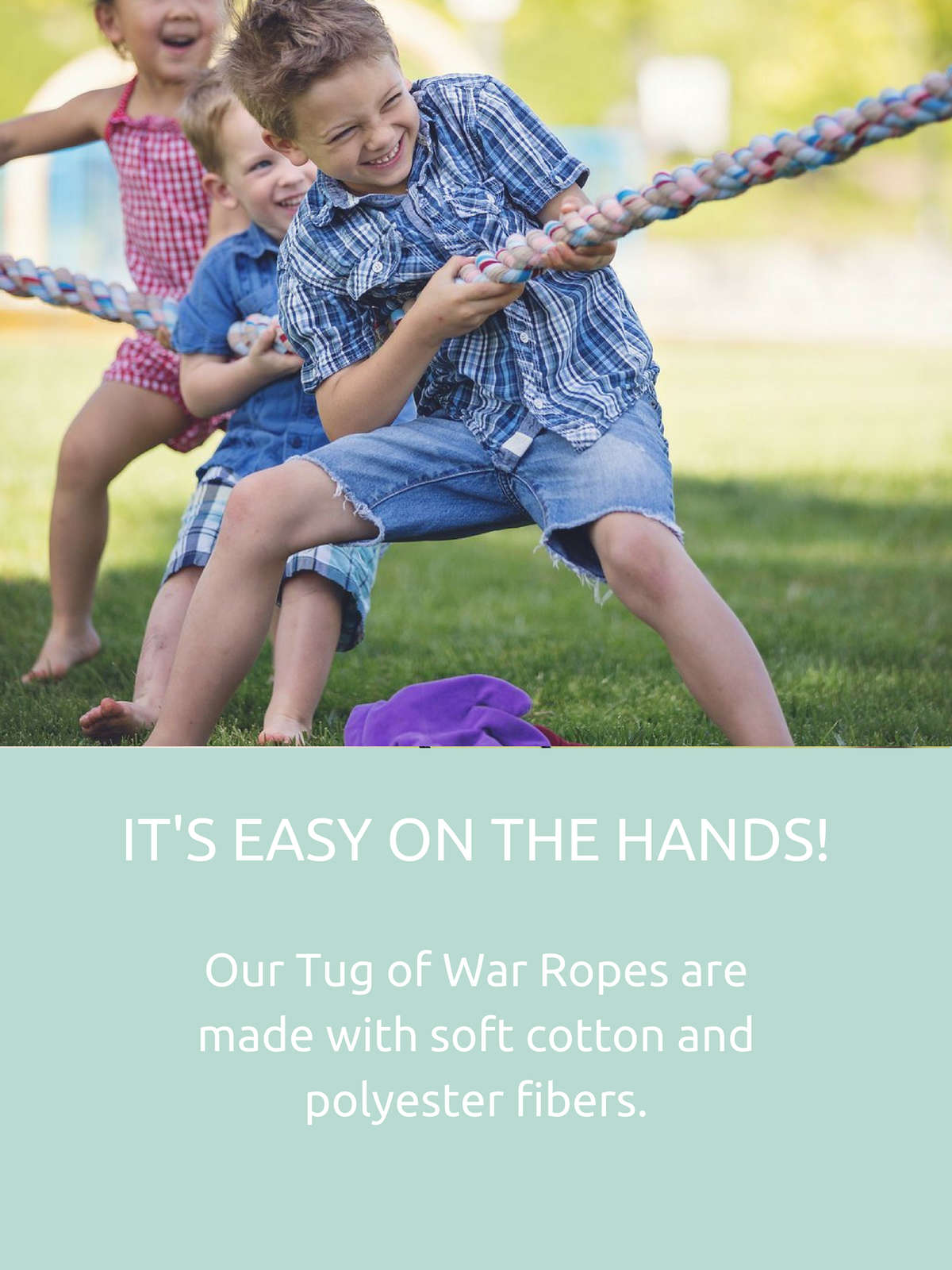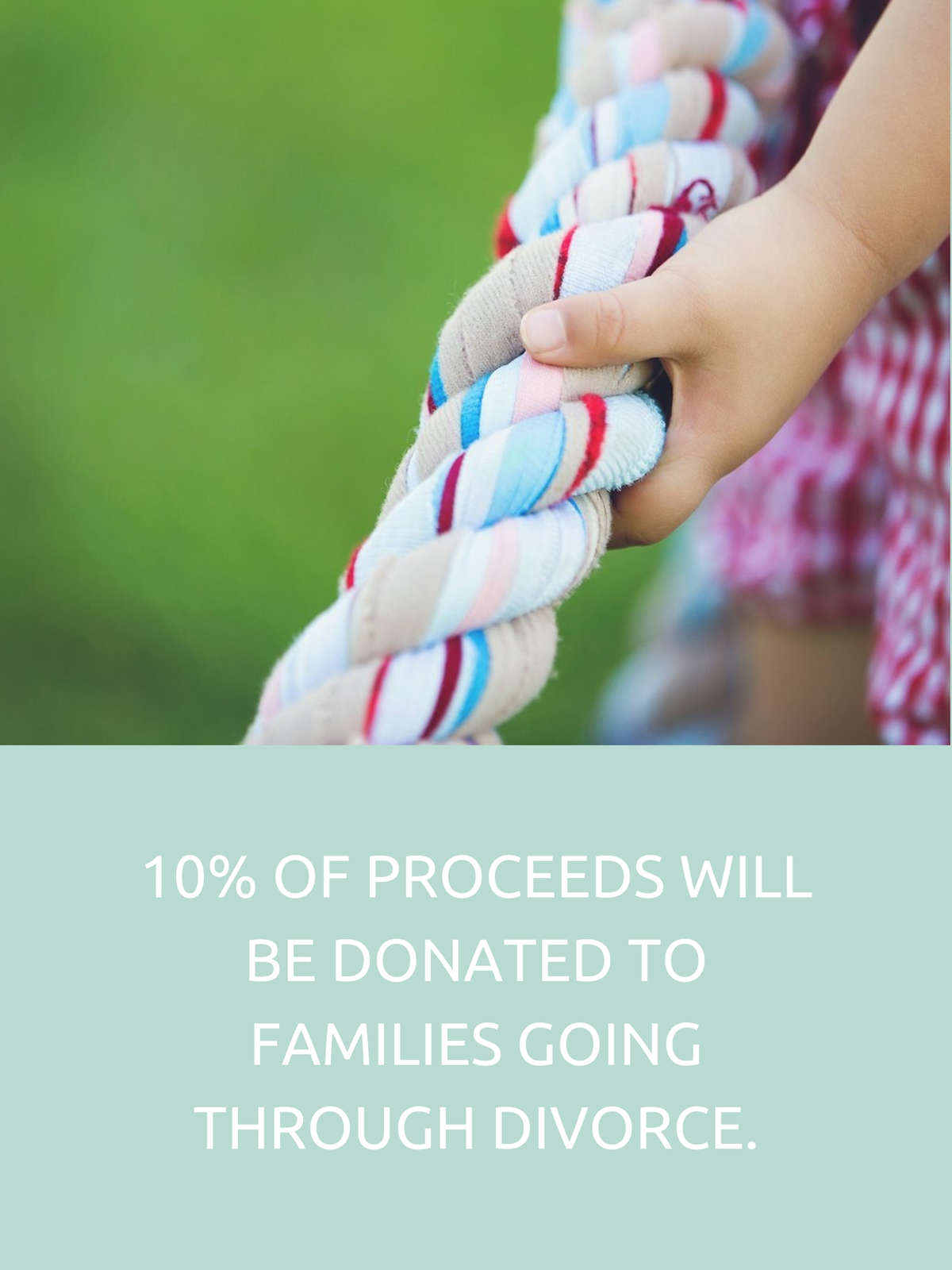 SAFETY FIRST: Our rope is made with multiple fibers, this reduces the recoil affect. The only other type of rope that is recommended by the International Federation of Tug of War is the Manila rope, for the same reason. Ours though, is SOFT compared to a manila rope.

YOUR SATISFACTION IS IMPORTANT TO US!

If you aren't 100% satisfied with your purchase send it back for a full refund including shipping!

Our Tug of War rope is a GREAT GIFT IDEA and comes with a free all natural, jute carry bag which makes gift wrapping and carrying/storing the rope both attractive and easy!