Our tug of war rope will be the perfect activity for your gathering! The game itself is easy to figure out, classic in its heritage and tons of fun to play for people of all ages. Whether you are playing tug of war with kids or tug of war with adults, everyone will get in on the game.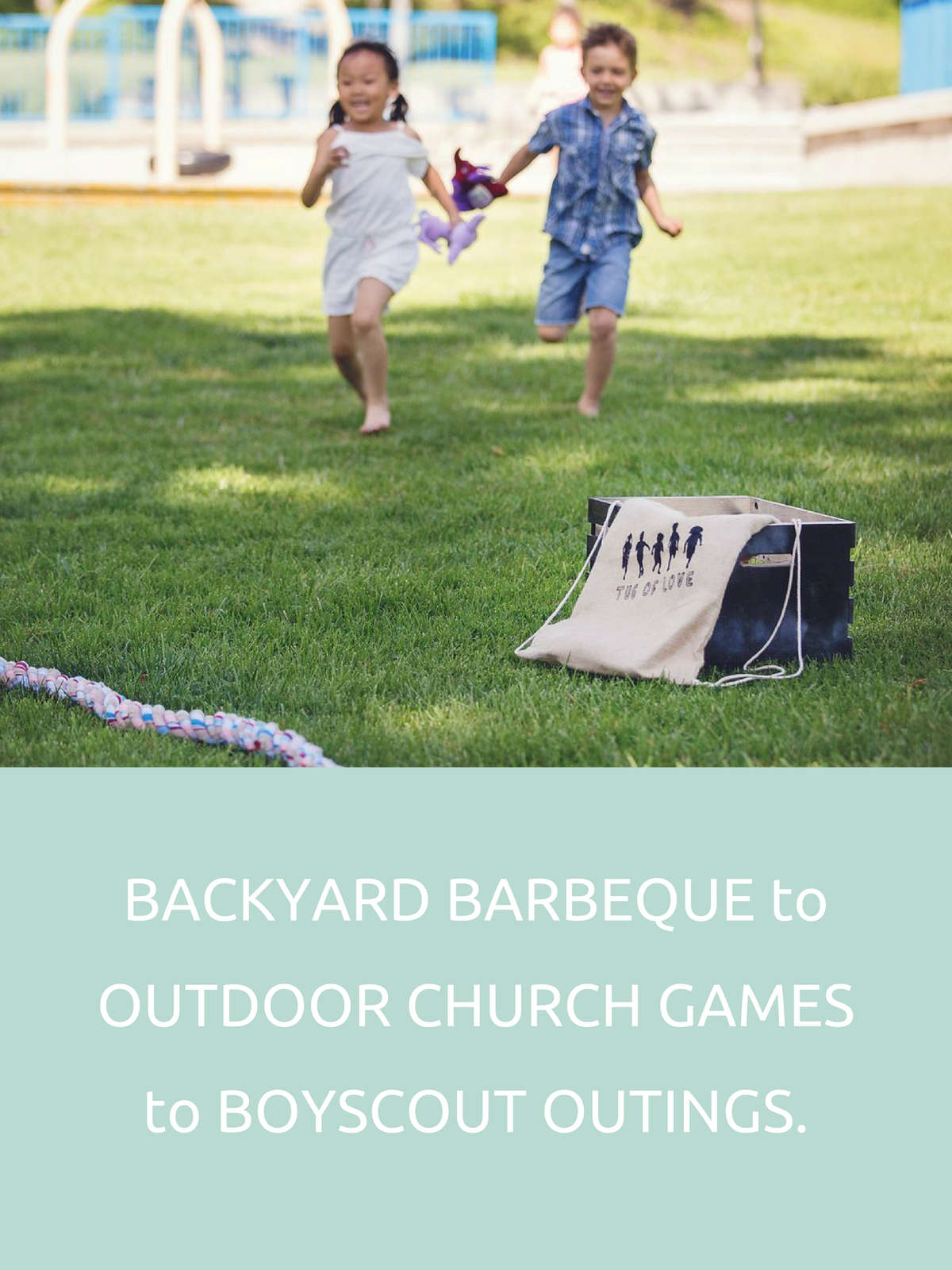 OUR ROPES ARE DESIGNED FOR SAFETY

Notice the combination of colors that make up our rope? That is not just for looks, we've made this rope with many different fibers which prevents individual strands from recoiling after an intense game of Tug of War. Making this product a much safer choice for heavier, bigger players.

YOUR SATISFACTION IS IMPORTANT TO US!

If you aren't 100% satisfied with your purchase send it back for a full refund including shipping!

Our Tug of War rope is a great gift idea and comes with a free all natural, jute carry bag which makes gift wrapping and carrying/storing the rope both attractive and easy!